Welcome to Set Safety Solutions
Welcome to
Set Safety Solutions
We are proud to offer a range of sUAS Services provided by FAA Part 107 Certified Pilots. Our diverse team will work with you to meet your needs and ensure quality and timely deliverables so your project stays on track.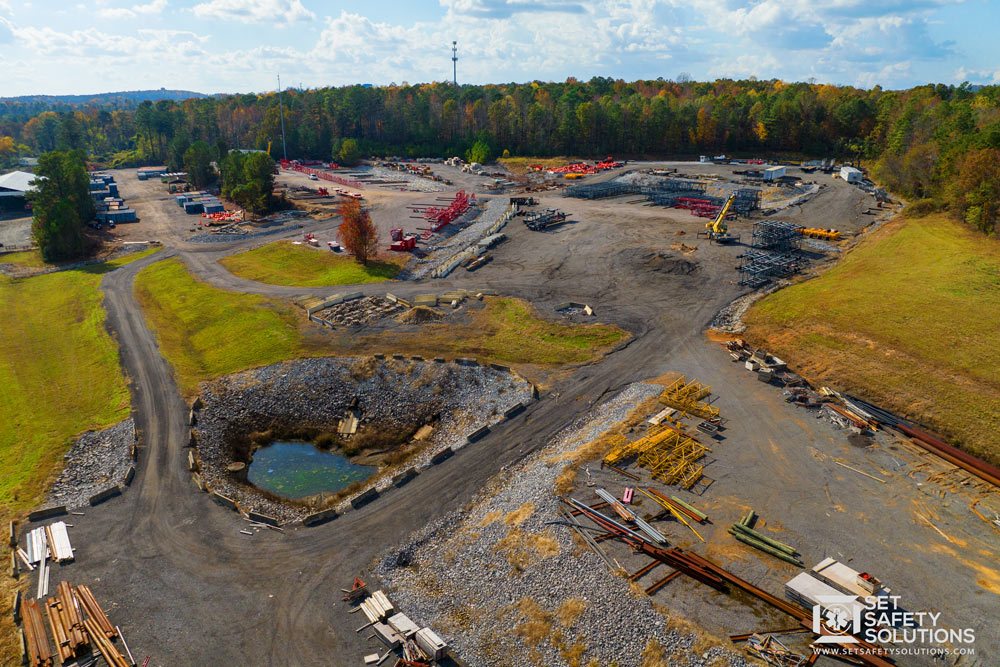 We offer 3d photogrammetry, LiDAR, Progression Photos, Volumetric Analysis, and more.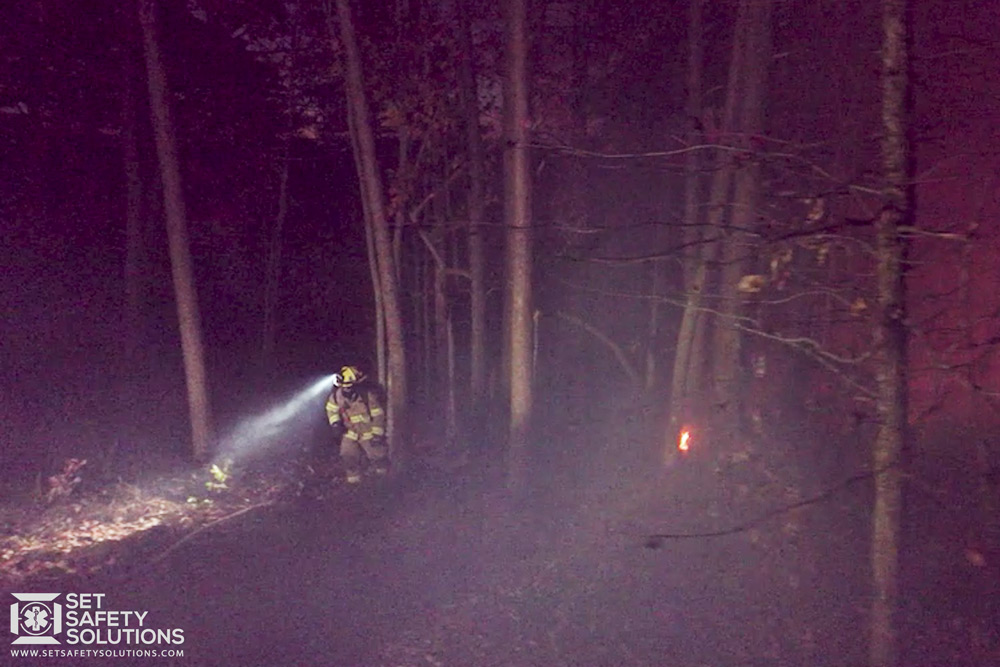 Our team can offer a bird's eye perspective with high resolution and thermal imaging capabilities to enhance your tools in the field.
Fire (Wild & Structure)
Missing Person
Pre/Post Disaster Imaging & Mapping
Fugitive Recovery
Mission Overwatch
Our pilots enjoy flying but their real passion is creativity and showing the world the views from an aerial perspective.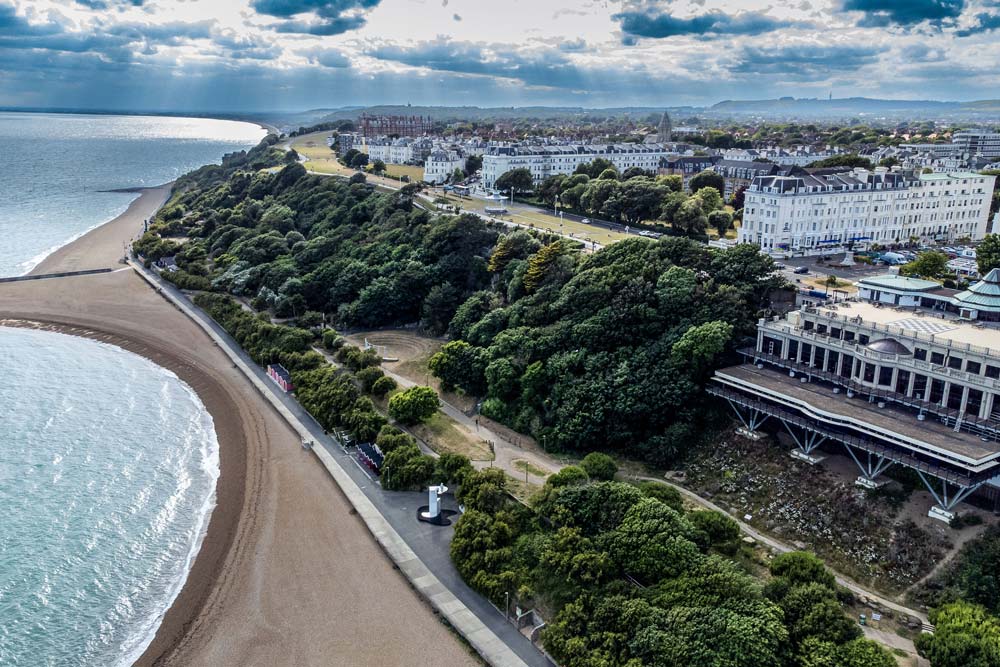 Ready to find out how we can bring safety into focus on your project?
Request a Set Safety Solutions quote now.