Welcome to Set Safety Solutions
Welcome to
Set Safety Solutions
We are proud to offer a range of health and safety services directly catered for the film and music industries. Our team understands that nothing moves like the speed of a production and we are here to help keep it that way.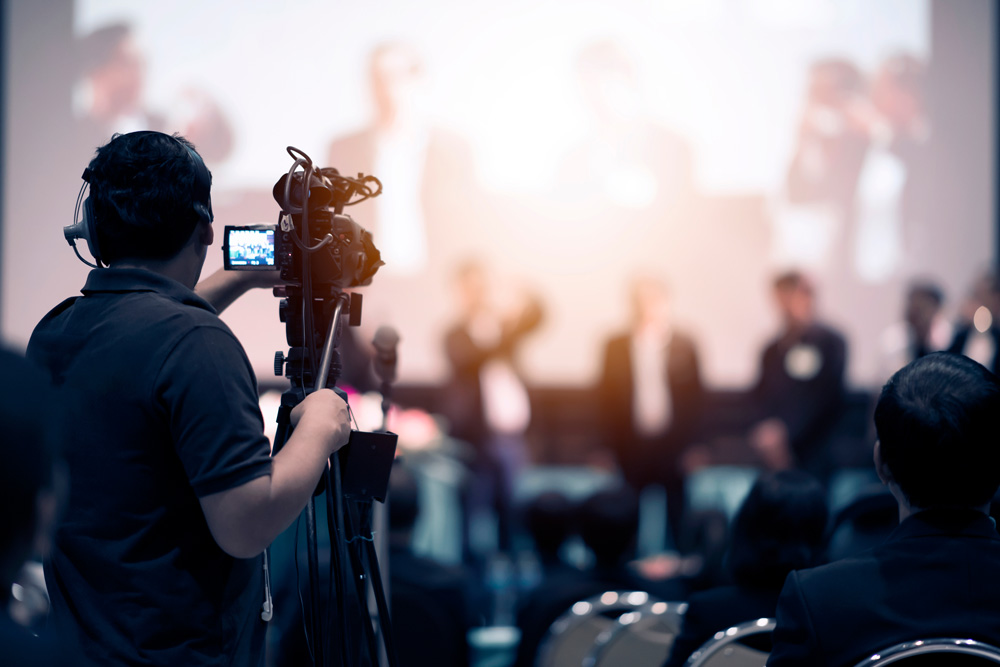 Based out of Nashville, Tennessee, we are a continually growing team of medical professionals that are familiar with the medical industry as well as the film and music industry. Because of this unique combination, we are able to bridge the gap and streamline our services specifically for you. Our team is ready to service your needs locally and nationwide.
Our team is comprised of individuals with diverse experiences that allow us the unique ability to combine multiple services in one place. We offer set medics, health and safety planning, covid coordination, covid compliance, covid testing, and PPE.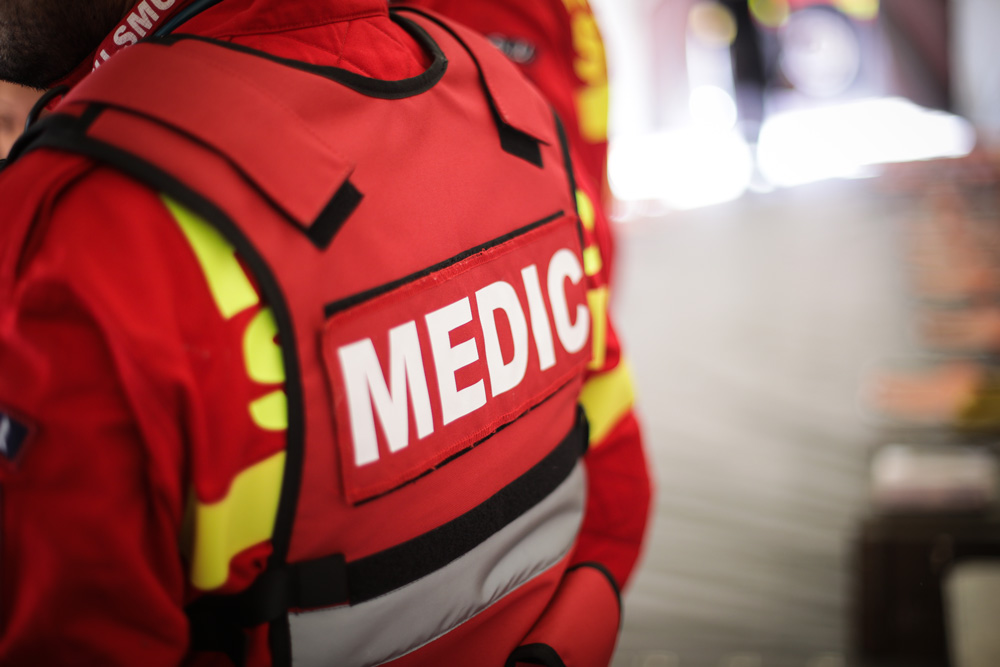 Professional medical staff that can be determined based upon your needs including Lifeguards, EMR's, EMT's, Paramedics, and Set Nurses.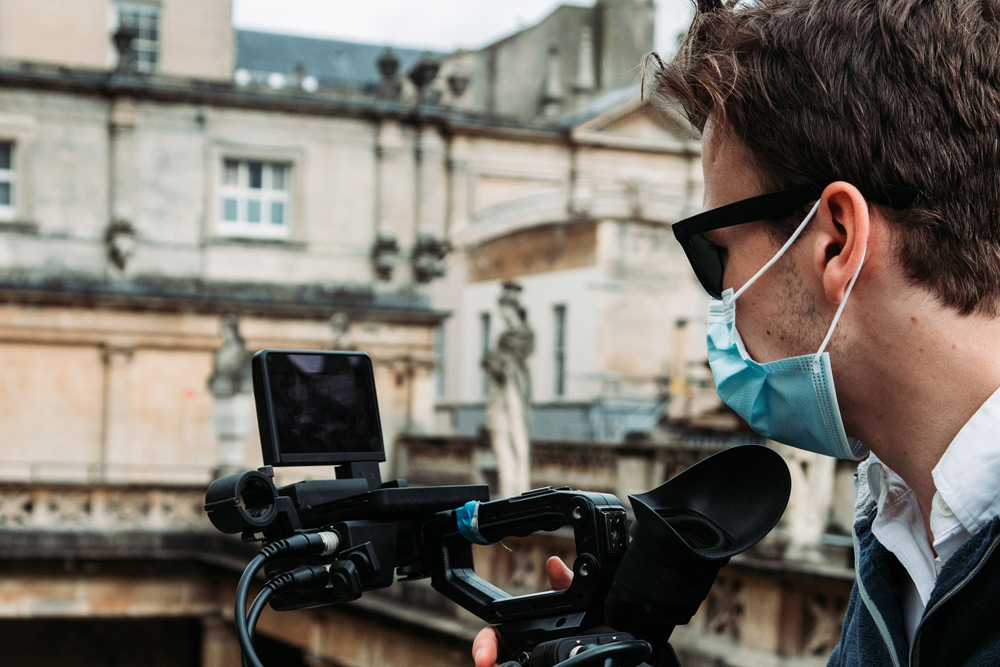 We offer a team of staff trained on all aspects of Covid Compliance including planning, coordination, onsite enforcement, disinfection, and PPE.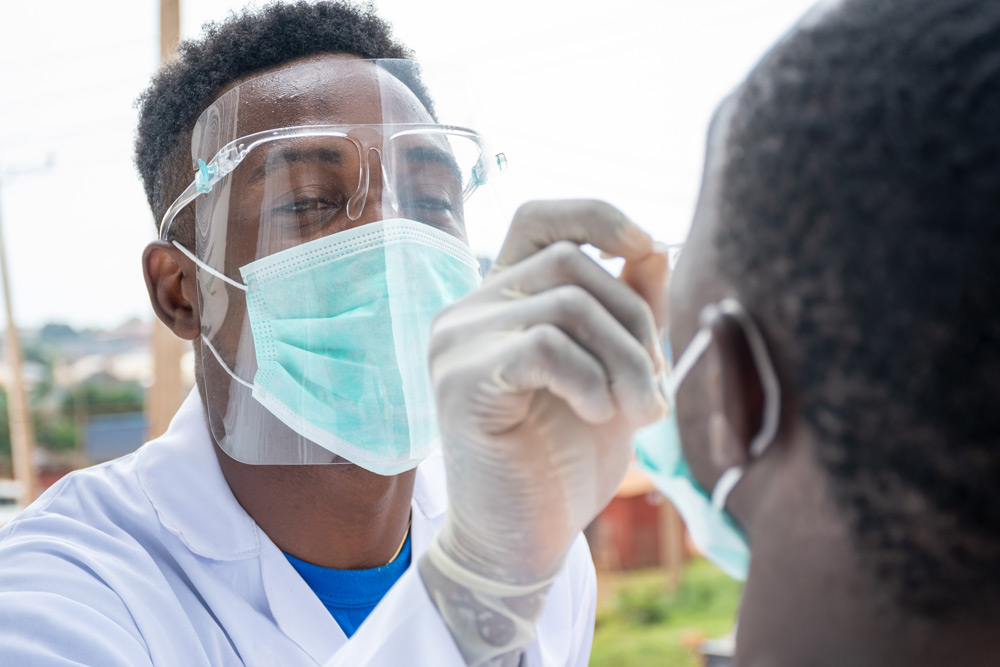 Locally we offer laboratory RT-PCR, rapid RT-PCR, Antigen, and laboratory Antibody testing. Additionally, we have partnerships throughout the United States for location-based, concierge, and mail-to-home testing options.
Ready to find out how we can bring safety into focus on your project?
Request a Set Safety Solutions quote now.